Fun on Creativebug
September Creativebug Fun!
The air is getting cooler, school is in session and there are lots of creative projects to be made!
Using your library card and PIN, create your own account for FREE and nurture your creative side with 1000+ video classes in painting, knitting, crafting, sewing & more!
It's a colored pencil case for your colored pencils! Of course, you can fill it with whatever you like – pens, sewing tools, sunglasses – any way you use it, it's a wonderful project to showcase your time well-spent embroidering. Portland, Oregon artist Rebecca Ringquist has designed this Dropcloth Sampler for you to embroider by hand with this cute and stylish storage solution in mind. To embroider the pencil pattern, she show stitches such as filled back stitch and brick stitch, and once completed, she shows you how to turn it into a lined, flat zippered case that's just the perfect size to throw in a bag and join you on all your adventures.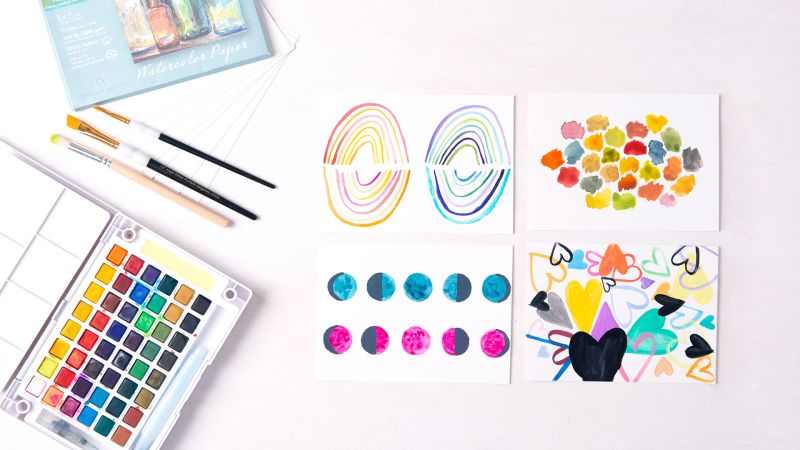 Color Meditation Daily Practice
Artist, educator, and A Field Guide to Color author Lisa Solomon shares her unfettered enthusiasm for color in this daily practice series. You'll experiment with color theory, patterns, and layering as you move through a variety of watercolor prompts. You'll also work with masking fluid, gesso, gouache and other materials as you alternate between painting and revealing color. Be prepared to fully engage in color exploration and cultivate mindfulness. After a month of observation, your perception of the tones and shades of your world will be attuned in a new way.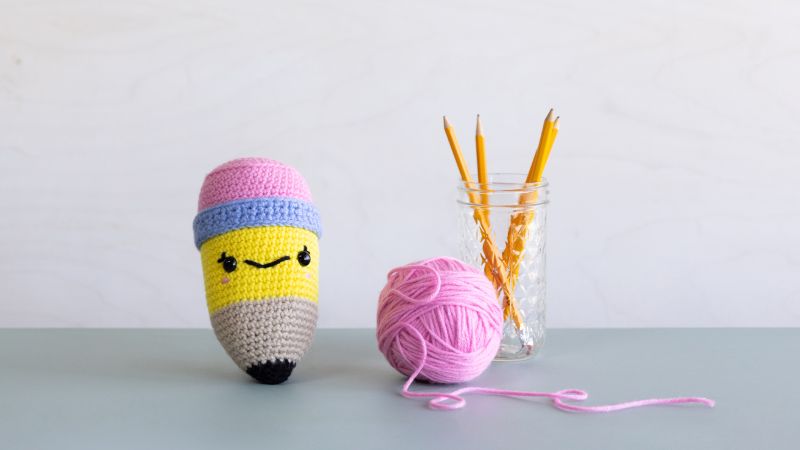 If you're looking for the perfect gift for a teacher, artist, office worker, or student, you'll surely earn an A+ with this cute and cuddly crocheted pencil. Crochet designer Vincent Green-Hite of Knot Bad teaches you the foundations of making a three dimensional doll, which is a Japanese artform called amigurumi. Learn the the magic ring, how to work in the round, how to increase and decrease stitches to form shapes, how to change yarn colors, and how to properly stuff a crocheted toy. With just a basic single crochet stitch and all the skills you'll practice in this class, you'll have the freedom create a whole world of happy amigurumi characters.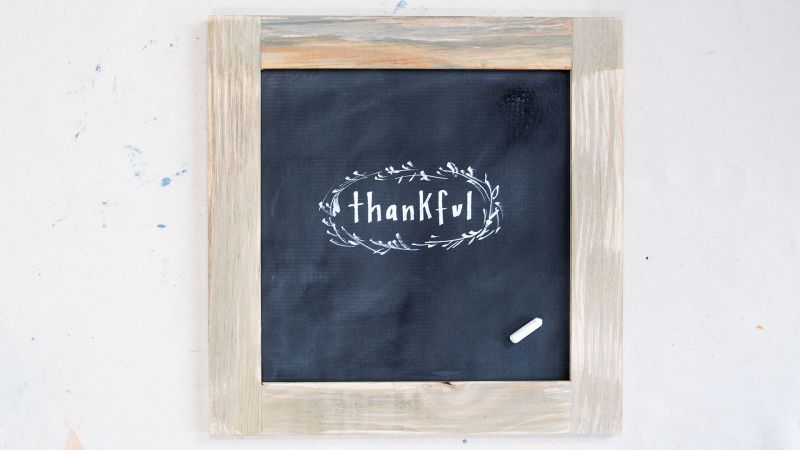 Distressed Wooden Chalkboard Sign
Create a rustic looking chalkboard sign that you can change with the seasons. Using the magic of steel wool and apple cider vinegar, Courtney guides you through aging a wooden frame to perfection. You will learn how to create your own chalkboard backing and then complete the project with a message written in chalk.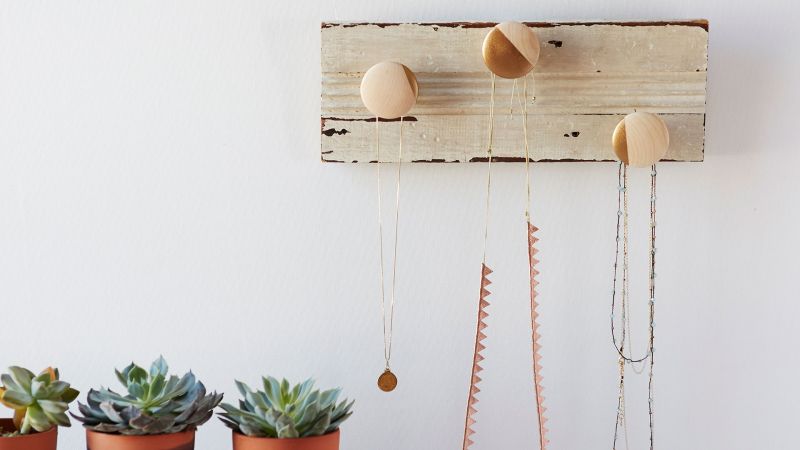 Pro furniture refinisher Barb Blair teaches you how to create a sweet accessory rack out of found wood and drawer knobs. This project only takes a few minutes to make, but the resulting rack will hang on your wall for years and years to come. It's perfect for hanging scarves and necklaces, and it's easy to customize the size and style with your choice of materials.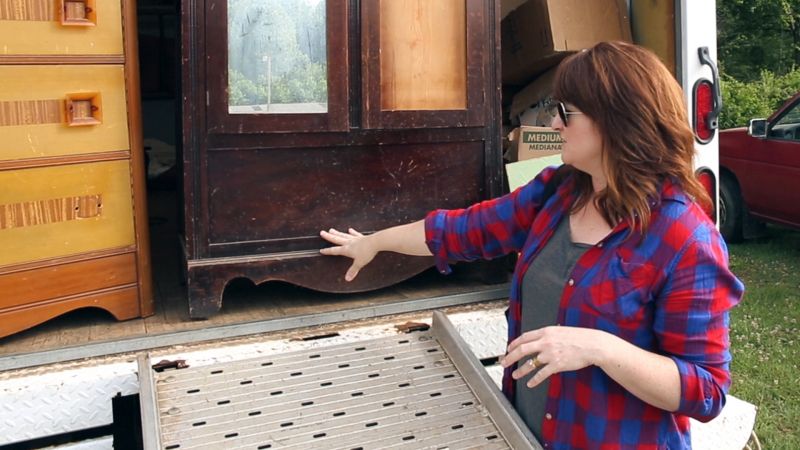 There are lots of treasures to be found in flea markets as we head into the fall, but finding a piece of furniture that is ideal for refinishing takes a specially trained eye. Walk along with Barb Blair of Knack Studios as she peruses the stalls at the Pickens Flea Market in South Carolina. Learn how to look for pieces of furniture that will be a breeze to refinish, and how to identify the pieces that will take more time and effort than they're worth. Best of all, you'll learn how to use your imagination on the fly, envisioning how you might transform a piece of furniture and where it will fit into your home.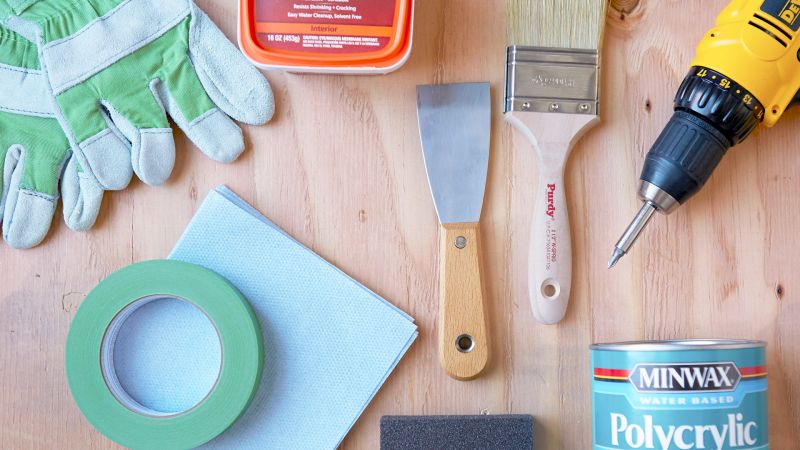 Once you have found your treasure at the flea market, learn how to give it a new life in this information-packed four-part series. Furniture makeover expert Barb Blair has more than a few refurbishing ideas up her sleeve, from selecting and preparing furniture to choosing and applying paint, and adding fun accents like wallpaper or color-blocked designs. In no time, you'll be ready to head to the garage, grab your power sander, and fill your house with gorgeous, customized pieces of your very own design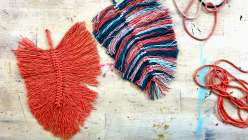 Use a simple knotting technique, cotton yarn and a surprise tool to make these decorative, vintage-inspired feathers. Use as decor on a table or create multiples to attach as a garland for autumnal decoration!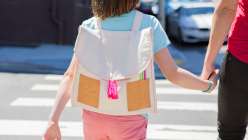 In this class, you will learn how to make a stylish backpack with a few pops of neon – perfect for heading back to school. With a few measurements and some basic sewing supplies, you'll be able to cut and stitch this backpack over the course of a weekend. This is a great skill-builder class for sewists who want to learn some new techniques, like making pattern pieces from freezer paper, sewing and attaching straps, and assembling a lined bag.
---