Digital Library

NoveList Plus: Search for titles, authors, series. With a database of over 143,00 fiction titles for readers of all ages, you can find what to read, or what to read next!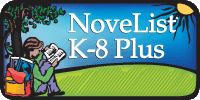 NoveList K-8 Plus: Specifically for younger readers,  this database helps kids find books that are just right for their reading level and interests. Parents and teachers can also find tools to teach with books and engage young readers – including help with Common Core!

NextReads: Find Your Next Read…subscribe to our e-mail booklist newsletter, with titles linked to the library catalog to make it easy to find and request books.
Newspapers:
Use your library card to access local and national newspapers.
Melrose Digital Archive:
Access historic Melrose newspapers – Melrose Record (1875-1876), Melrose Journal (1887-1903), Melrose Reporter (1887-1903), Melrose Weekly Visitor (1878-1901), The Melrose Free Press (1901-1924).
Creativebug:
Creativebug is our newest digital resource!  Nurture your creative side with 1000+ video classes in painting, knitting, crafting, sewing & more!  Using your library card and PIN, create your own account for free and get crafting!

EBSCOhost  offers high-quality articles licensed from reputable publishers recognized by library professionals, chosen to meet the specific needs of researchers.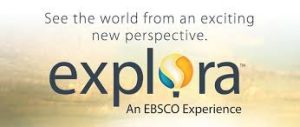 Explora is an easy-to-use database of articles from different academic journals, popular magazines, reference works, primary source documents, and news videos, including the JAMA, Foreign Affairs, Time, People, Consumer Reports and so much more!
Health
Health and Wellness A database containing articles, videos, and sound recordings and more related to health. This database is intended for use by the general public not just healthcare professionals.
Test Preparation
LearningExpress Library features nearly 1,000 online tutorials, practice tests, and eBooks to help patrons of all ages. It offers job search and workplace skills improvement, skill building in reading, writing, math, and basic science, career certification and licensure exam prep, college and grad school entrance test prep, GED® test prep, and more
Peterson's Test Prep Test preparation for high school entrance exams, college entrance exams, graduate school entrance exams, vocational exams, and more. The site also includes a college, graduate school, scholarship, and job search feature.

ProCitizen | Preparing you for U.S. Citizenship
Massachusetts RMV passenger, motorcycle, and commercial driver's license manuals and practice tests.
eBooks & Audiobooks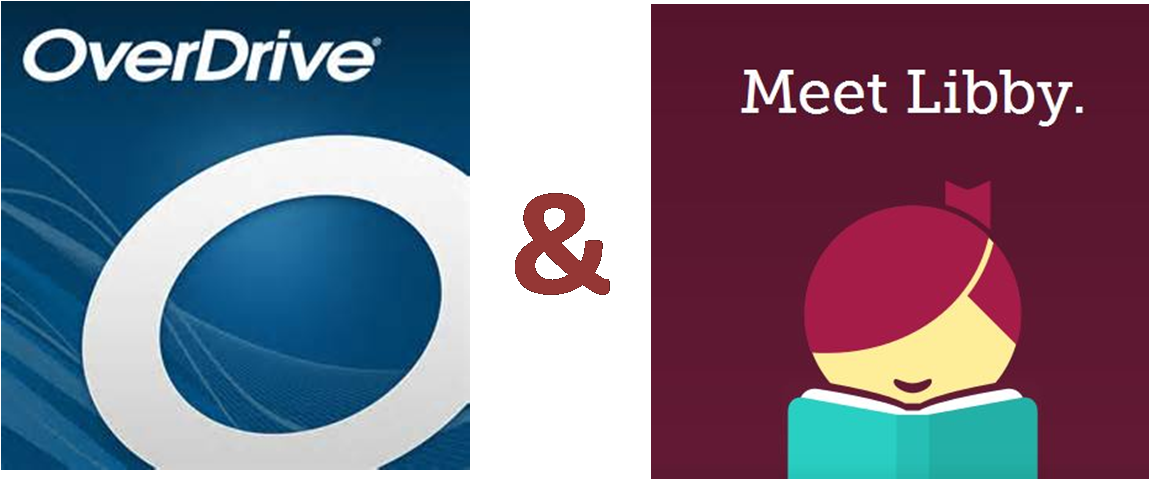 Overdrive and Libby: With OverDrive, you can borrow and enjoy free eBooks, audiobooks and magazines from your library. Start exploring to see what's out there.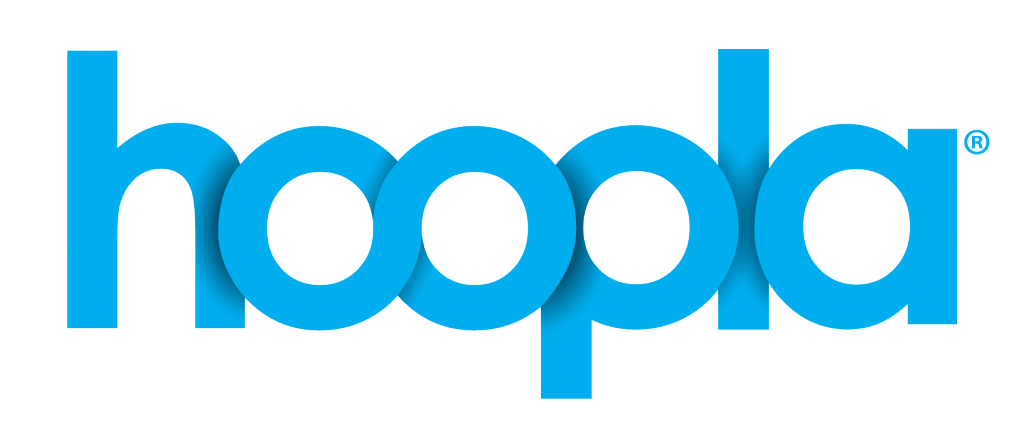 Hoopla is a digital media service that allows Melrose residents* to borrow movies, music, audiobooks, ebooks, comics and TV shows to enjoy on your computer, tablet, or phone – and even your TV! There are no holds and no waiting. see more…
*Non-residents should contact their home library for information on accessing hoopla.
 Overdrive for Kids: Take a look at this OverDrive collection, designed just for children and teens.  It's a great way to narrow down the options to just what suits You!

Morningstar Investment Research Center is an easy to navigate database helping both novice and veteran investors reach their investment goals.
ScienceFlix™ is an online resource that focuses on engaging subject-area science content for students spanning grades 4-9.  ScienceFlix units help hone literacy skills while bolstering understanding of crucial subjects relating to science, technology, and engineering.
Language and ESL Programs
Pronunciator:

a fun and free way to learn 164 languages. Library members may access this program with a library card number and account password at the library, from home, or on a mobile device. Not sure of your card number or password – stop by the Circulation Desk or Reference Desk and we can get you started.
Transparent Language Language learning lessons for both adults and children. Choose the languages that you would like to learn. You can choose the order that you want to complete lessons in. English is one of the languages that can be selected. The English courses are available for native speakers of many different languages. Preparation for the U.S. citizenship test is also available. Register for an account using a web browser. Then you can download the app.
MassLINKS: Adult Education Online Academy An adult education program for Massachusetts residents that is online and free. It offers ESL/ESOL classes and classes to prepare for GED/HiSet exams. After you complete an inquiry form you will be contacted by someone from the program. The program can also provide assistance with WiFi and technology if necessary.

Genealogy Resources
American Ancestors: AmericanAncestors.org provides access to 1.4+ billion records spanning the United States, the British Isles, continental Europe, and beyond, including one of the most extensive online collections of early American genealogical records, the largest searchable collection of published genealogical research journals and magazines, and the only online source for records from Boston's Catholic Archdiocese. Access to this resource is only available in the Library building.

Ancestry.com: Access to this resource is only available in the Library building.
MyHeritage: contains documents from more than 48 countries, millions of photos, public records, indexes and more. MyHeritage is the largest, most internationally diverse family history research database in the world.
HeritageQuest Search through digital copies of records and books to find more information about your family or people of interest. Some of the materials that you do searches of include the U.S. Census up to 1950 and the Canada Census.
Consumer Resources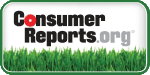 Legal Information
Gale Legal Forms Massachusetts Legal Forms Library. Find the forms that you need pertaining to legal matters.
General Research
Electronic Resources at your Library (Gale): Gale, a part of Cengage Learning, is a leading publisher and aggregator providing educational content, tools, services and other resources to academic libraries.
Encyclopedia Britannica: Explore the updated online encyclopedia from Encyclopaedia Britannica with hundreds of thousands of articles, biographies, videos, images, and Web sites.