Discovering American Drag
Discovering American Drag
Thursday, June 8, 2023
7:00 – 8:30 PM
Zoom Webinar
Register online for this virtual program!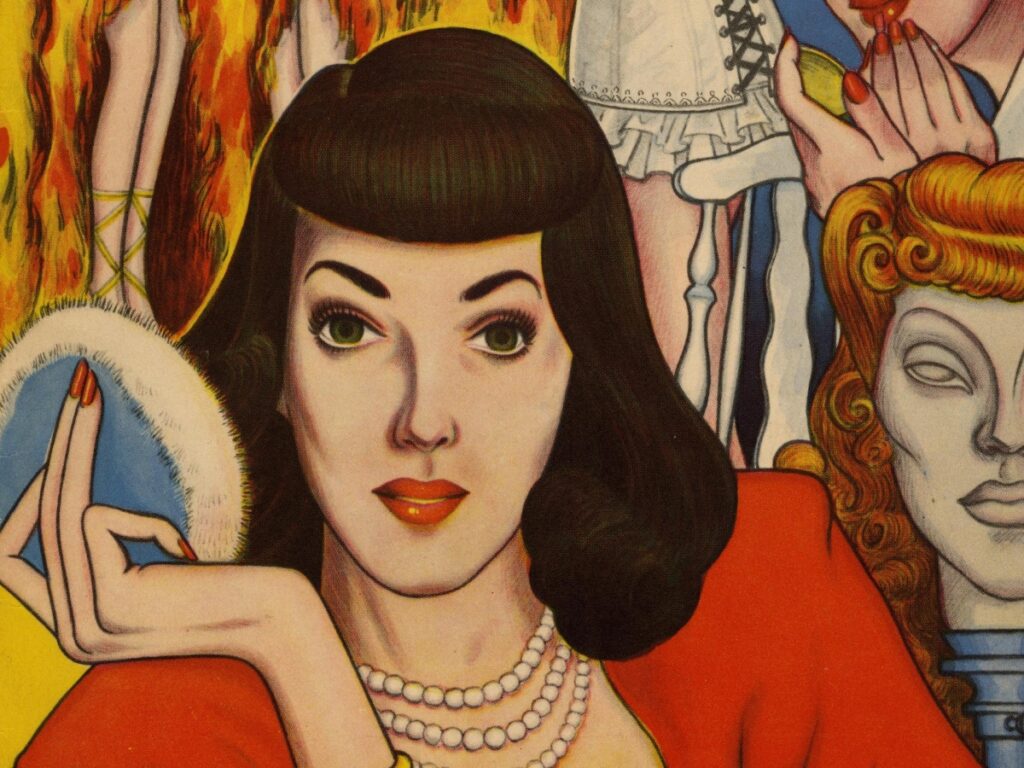 Matthew Wittmann, Curator of the Harvard Theatre Collection, offers a virtual look at the history of drag performance in the United States through photographs, ephemera, and a variety of other archival materials held by Houghton Library at Harvard University.
This virtual event is a collaboration with Wilmington Memorial Library and other MA libraries.