Children's Room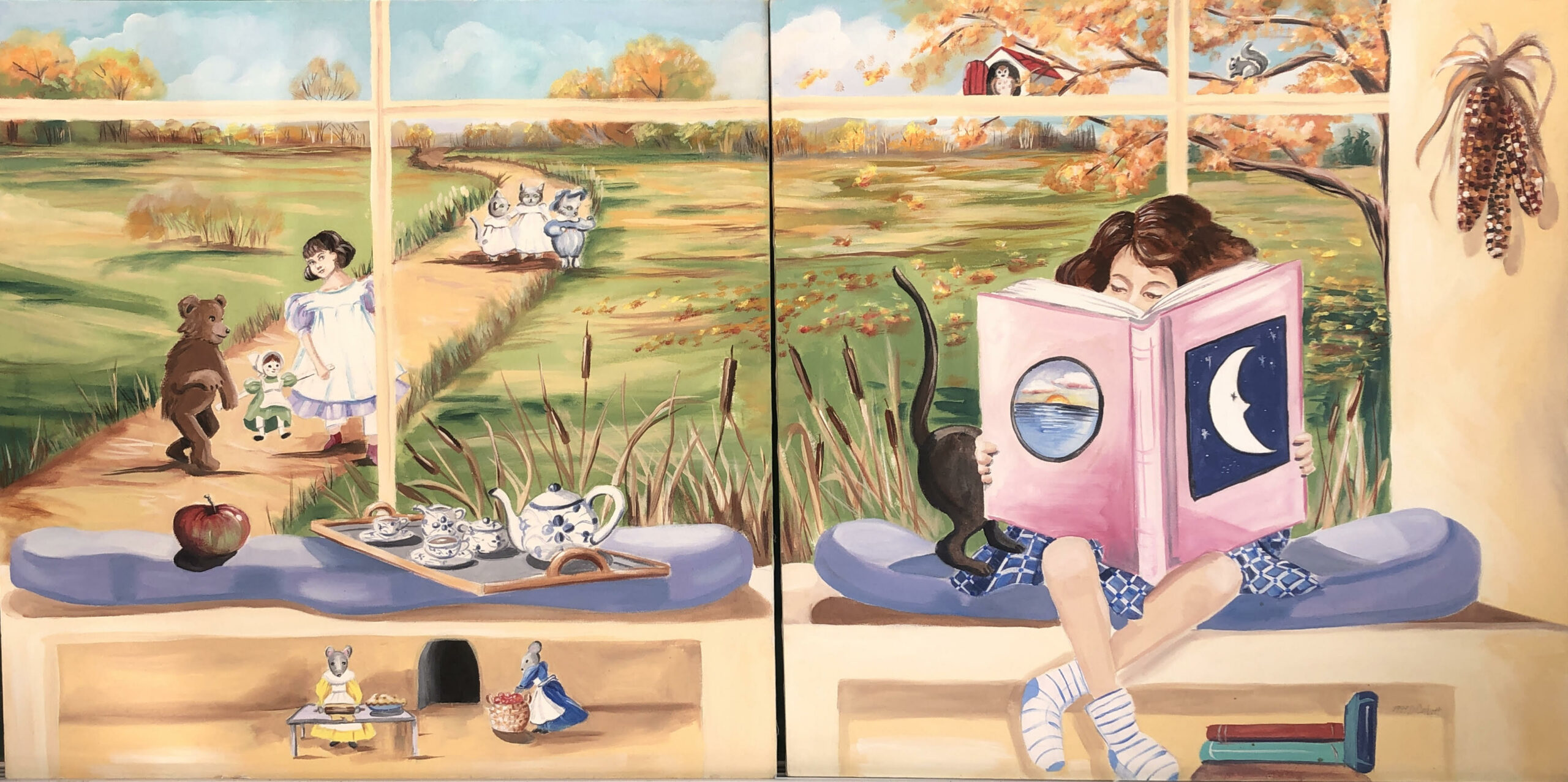 Artist Deb Corbett
Welcome to the Children's Room!
We have a diverse range of books, materials, and online resources for kids from birth up through middle school. Check out the lists below of our newest books!
Check the Events Calendar for for information on our children's programming! Due to our smaller temporary space, most programs will not be held at the Beebe School. Please check the calendar for program locations. Registration is required for most events.
Recently, we hosted a Stuffie Sleepover. Check out the hilarious hijinks here!
Hours
Monday – Thursday: 10 am – 8 pm
Friday & Saturday: 10 am – 5 pm
Sunday: 2 – 5pm