Seed Library

The Melrose Seed Library, a partnership between the Melrose Community Garden and Melrose Public Library, was started in the spring of 2015. Each season a multitude of varieties of open pollinated and heirloom fruit, vegetable, and flower seeds are offered. We are proud to have signed the Safe Seed Pledge, showing our commitment to providing socially responsible seeds. We hope residents are inspired to explore the varieties and grow from seed to seed, enjoying the harvest and capturing seed for future planting.
For more information about the Melrose Community Garden group, a proud member of Sustainable Melrose, please visit their Facebook page.
---
Melrose Seed Library is OPEN for the 2023 Growing Season!
Hosted by the Melrose Public Library
Sponsored & Organized by the Melrose Community Garden
---
Where
The Seed Library is located inside the temporary library, located at the Beebe School at 263 West Foster Street (next to the Milano Center).
When
Open hours of the library; seeds will be available until they run out.
Limits for the Season
12 baggies of seeds per patron. If a baggie of seeds does not germinate, feel free to return and take another baggie.
Green Baggies
Extra special seeds grown by the Melrose Community Gardens dedicated seed saving beds, library patrons and MCG members!

All have been tested for germination rate and information is noted on insert.
Returns
The Seed Library also has a return box for harvested seeds and saved baggies

. Harvest and dry your seeds; put them into an envelope or bag* labeled with the plant name, year of harvest, and any additional helpful information! *Envelopes and bags are available at the Seed Catalog!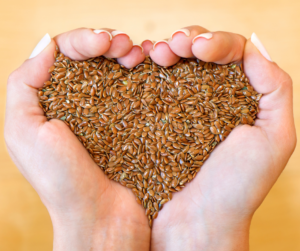 Special thanks to those who helped pack seeds!
Melrose Community Gardeners

Facebook Garden & Melrose Groups

Library patrons, friends and neighbors!
Seeds generously donated by High Mowing Organic Seeds
Helpful Resources
The National Gardening Association – When to Plant Calendar
Seed Savers Exchange
Cornell Vegetable Growing Guides
New England Vegetable Growing Guides