Melrose Public Library Book Group
MPL Book Group
– Third Thursdays, 7:00pm –
The Melrose Public Library Book Group meets every third Thursday of the month September through June and is moderated by our Assistant Director, Diane Wall.
---
June Meeting: Thursday, June 15, 2023 – 7:00-8:30 PM in-person at the Milano Center (201 W Foster St Melrose) Zoom hybrid meeting
June Title:  Razorblade Tears by S. A. Cosby
Please register online for the June meeting!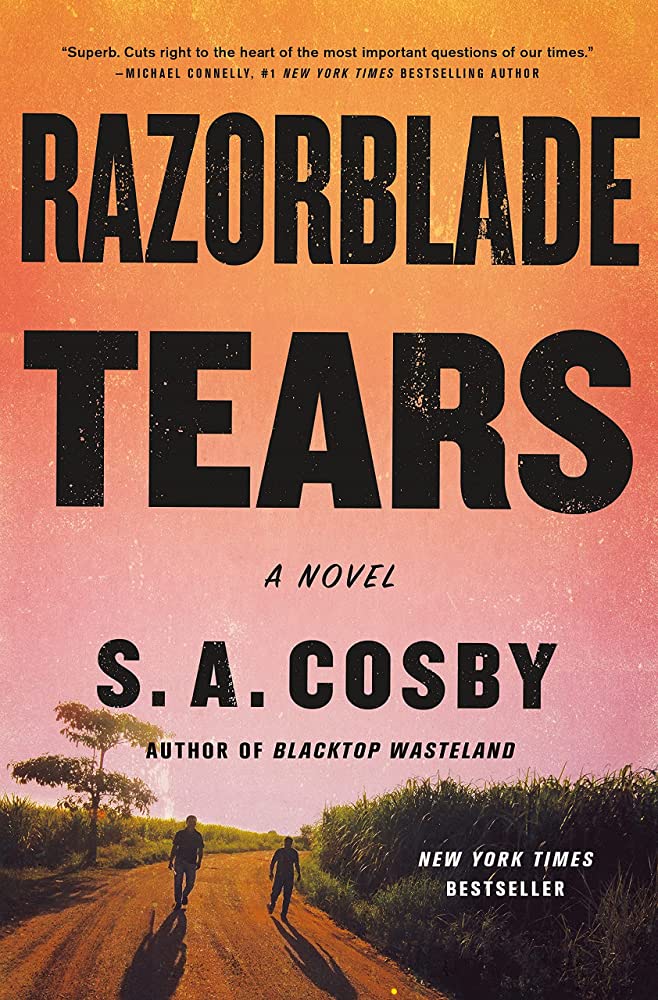 Join us for a discussion of Razorblade Tears by S. A. Cosby at the Milano Center on Thursday, June 15 at 7:00 PM. Copies are available at the library. Limited e-books and e-audio books may be available through Libby/Overdrive. Unlimited copies as e-audio book are available in hoopla to Melrose residents.
The May title, Crying in H Mart: A Memoir by Michelle Zauner, will also be discussed at the June meeting!
The library site on West Emerson street will begin renovation construction fall of 2022 so the library has moved into a temporary location: the Beebe School, located at 263 W Foster St. The Milano Center, just behind the Beebe School, has generously offered us a room for our meetings. Please check in at the front desk when you arrive. For those not able to attend in person, we are also offering remote access via Zoom.
Regardless of how you will be attending, please register online for the June meeting using the Library Event Calendar so the library can accommodate all those planning to participate.