Tuesday Morning Book Group
Tuesday Morning Book Group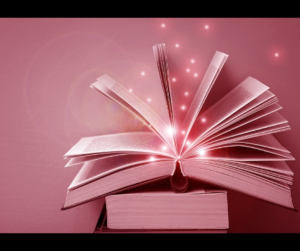 – Second Tuesdays, 10:30am –
The Tuesday Morning Book Group meets every second Tuesday of the month.  Book selections range in genres and the discussion is always lively!
---
September Meeting: Tuesday, September 20, 2022* – 10:30 AM – Milano Center (201 W Foster St)- In Person/Zoom Hybrid Meeting
September Title:  The Jane Austen Book Club by Karen Joy Fowler
*Please note change of date for the September meeting!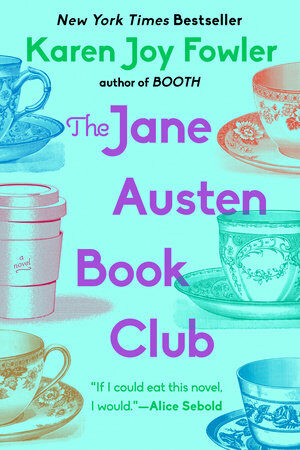 The Library will be closing for renovation on Friday, August 12.  Please stop by prior to that date to pick up a physical book.  Alternatively, you may visit any NOBLE library to request and obtain a copy of the title or if you are a Melrose resident, an e-audiobook is available to download through hoopla.
During the construction period of the library, the Milano Center has generously offered us use of a room for our book group meetings.  Please check in at the front door.
For the September meeting, please note that the meeting will take place on the third Tuesday of the month.  The October meeting and those following, will be held on the traditional second Tuesday of the month.
To accommodate those who can't attend in person, a Zoom meeting will run simultaneously, please sign up online for the September meeting so the library can anticipate the number of attendees.  Regardless of how you will be attending, you will receive the link in your confirmation email for Zoom access.